IF YOU HAVE TO PAY INTEREST, PAY YOURSELF
What is Infinite Banking?
The Infinite Banking Concept, a groundbreaking financial strategy, was conceived by the visionary R. Nelson Nash. He elucidated the Infinite Banking Concept in his renowned book, "Becoming Your Own Banker." This concept involves using guaranteed whole life insurance policies to create a system that essentially allows you to become your own banker.
Infinite Banking is not about investments per se. It's about harnessing an intelligent financing methodology for the essential expenses in life, including but not limited to, automobiles, major appliances, education, homes, investment opportunities, and business equipment.
What makes Infinite Banking stand apart is that it does not rely on external interest rates. Instead, it enables you to recapture the interest you would otherwise pay to banks and finance companies, thus creating a self-sustaining financial ecosystem.
Why Infinite Banking?
As a real estate investor or a business owner, you may have a financial plan in place. However, are you sure it is optimized to prevent any loss of money that could be unknowingly or unnecessarily occurring? This is where the Infinite Banking Concept can be a game changer.Infinite Banking empowers you with absolute control over your capital, allowing it to flourish tax-exempt. Additionally, it allows for the continuous accrual of compound interest throughout your life, without constraining your cash flow.Imagine having the flexibility to invest in real estate, expand your business, acquire new equipment, or explore any lucrative venture, all while your capital is growing! This can significantly optimize the financial landscape for real estate investors and business owners alike.
Harness the Power of Infinite Banking to Transform Your Legacy
Taking charge of your financial destiny is as empowering as it is rewarding. Infinite Banking is the key to unlocking this potential.
How Do You Start Your Infinite Banking Journey?
Infinite Wealth Builder is your partner in achieving financial mastery through Infinite Banking. We specialize in helping you become your own banker using the Infinite Banking Concept.
Our services cater to:
Individuals and families looking to optimize personal finances.
Business owners and enterprises aiming to capitalize on growth opportunities.
Financial service professionals and their clients seeking innovative financial solutions.

Embrace the Infinite Banking Concept and redefine the way you handle your finances. Lay the foundation for a secure and prosperous future as a real estate investor or business owner, and transform not just your life, but your legacy.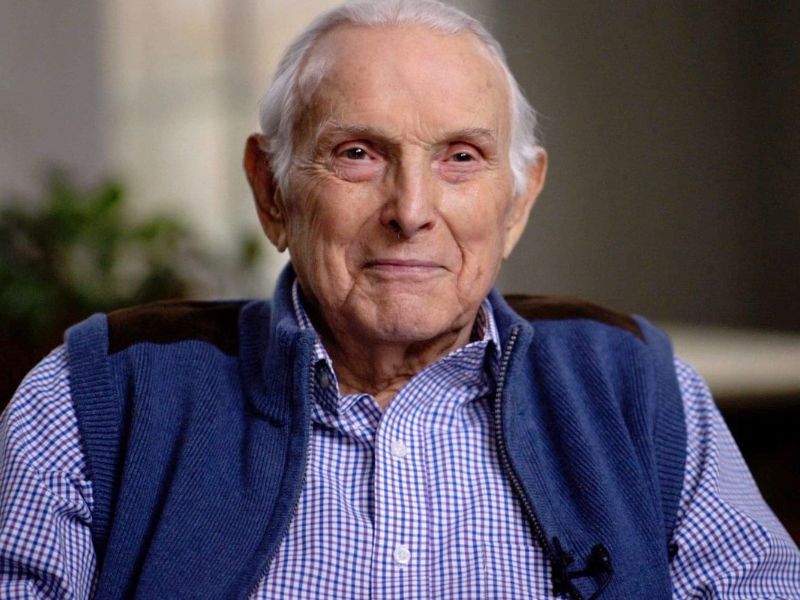 Schedule your no-cost, no-obligation consultation now!